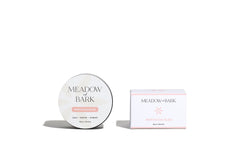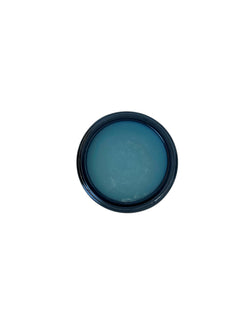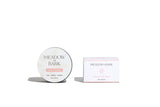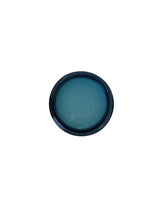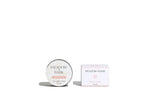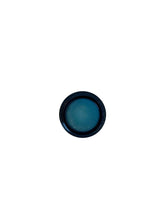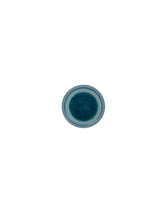 Moroccan Bleu Moisture Boost
A delicate and calming pressed serum that soothes and hydrates irritated and dry skin, delivering a radiant glow.
 Who's It For? This lightweight, cool beauty balm is a daily moisturizer for all skin types, including dry, sensitive, inflamed, and damaged skin. It absorbs quickly and delivers immediate results.
How To Use: Use a spoon to scoop a pea-sized amount of MB and warm it between your fingertips. Then, apply it to your damp face, neck, and décolleté. Damp skin helps the MB penetrate and absorb quickly.
Pairs Well With: All cleansers and eye treatments.  Facial Mist, Glycolic Acid Toner, Brightening Essence.
Scent Profile: Essence of cocoa and a misty ocean amongst Mediterranean floral notes.
What to do if the Moroccan Bleu melts:
To prevent melting, store the Moroccan Bleu in a cool place. It is designed to melt on contact with your skin, so it will melt easily if left in a warm environment or direct sunlight.
If the Moroccan Bleu fully melts and becomes liquid, place it in the back of the fridge overnight to reset.
If the Moroccan Bleu partially melts, you will need to fully melt it before storing it in the fridge, or it will become grainy. To do this, pour very hot or boiling water into a bowl and wait 2-3 minutes before placing the Moroccan Bleu (sealed tightly) in the bowl. After 20 minutes, remove the Moroccan Bleu from the hot water bath and place it in the back of the fridge overnight to reset.
Key Ingredients:
Phyto-Lumen complex:

 

Our proprietary complex promotes a youthful, radiant, and tight appearance.
Blue Tansy and Blue Yarrow:

 

These soothing ingredients emotionally and physically calm the skin by reducing heat, redness, inflammation, and anxiety.
Ximenia oil:

 

This nourishing oil from Namibia increases moisture levels, improves skin elasticity, and enhances overall tone.
Phyto-Lumen Complex of Calendula Officinalis Flower Extract, Tussilago Farfara (coltsfoot), Portulaca Oleracea (purslane), Borago Officinalis Extract (borage), Medicago Sativa (alfalfa) in Butyrospermum Parkii (shea) Butter***, Theobroma Cocoa Butter, Mangifera indica (mango) Seed Butter, Ximenia Seed Oil (sour plum), Sclerocarya Birrea (Marula) Oil, Fragaria Ananassa Seed Oil (strawberry) Astrocaryum Murumuru Seed Butter, Calophyllum Tacamahaca Seed Oil (tamanu), Tanacetum annum (tansy) Essential Oil, Aroma*, Di Alpha Tocopherol, Sambucus Nigra Fruit Extract, Citral, Citronellol, Eugenol, Geraniol, Limonene, Linalool, Farnesol.(+components of essential oils)