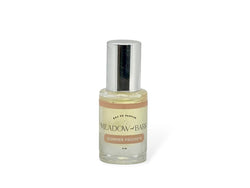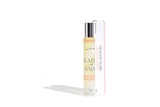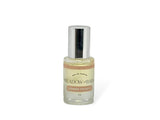 Summer Friday's Eau De Parfum
Roll on, inhale and relax these clean, fresh, non-toxic scents that will leave you lightly fragranced all day.
Scent Profile: A light, citrusy, coconut scent that will bring you back to summer days, warm sand and Pina Coladas.

Caprylic / Capric Triglycerides, Aroma**. 

** Clinical grade essential oils blend.